1. First of all
Gale Harold
for the part in Queer as Folk ( he is playing the role of a gay man, but in reality he is straight, so he is doing a really good job) ! And of course he is gorgeous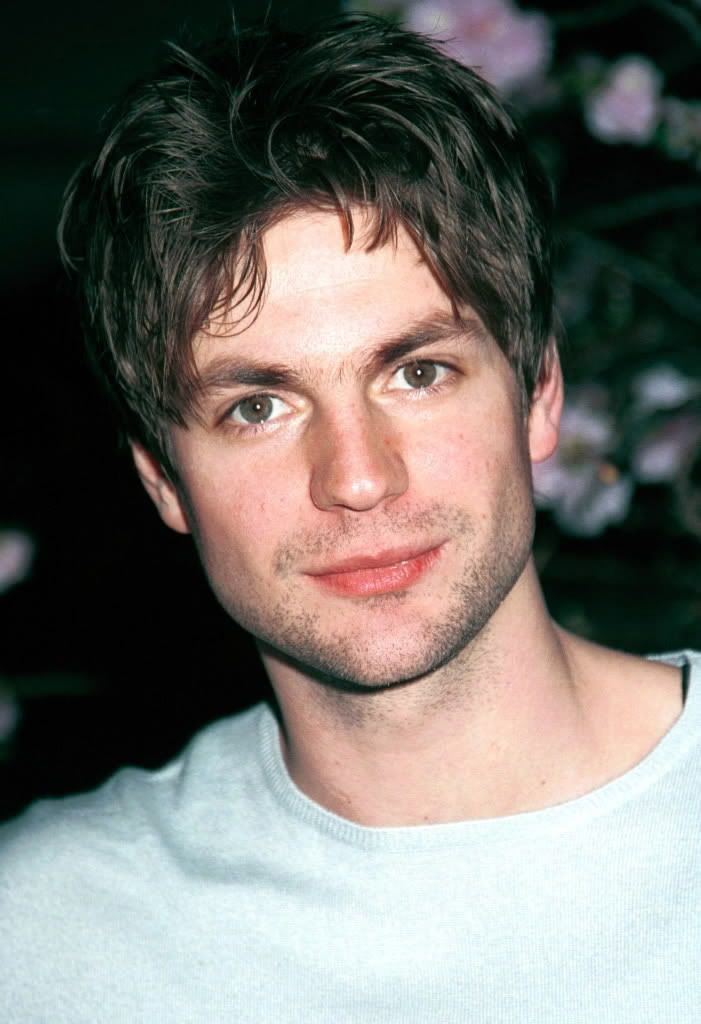 You can see him act also in "Desperate Housewives", "Falling for Grace" or "Particles of Truth".
"Gale has very strong opinions, and he's very political," says
Queer As Folk
executive producer Ron Cowen, with no small measure of pride. "Sometimes I think he's the smartest person I've ever met. I know a lot of smart, well-educated, well-read people. But there's something about Gale where it takes a leap, from education, or keen intelligence, to some other place. Genius is a cheap word, especially in Hollywood. But he's
really
smart."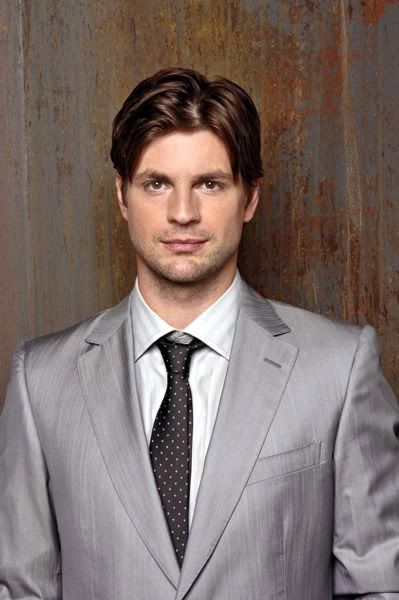 gale harold vs ashton kutcher???
Well, 90% of the ones who responded to this video had chosen Gale. I totally agree :D
PS: watch the end of the video!
2. MIKA (
Michael Holbrook Penniman)
is a British singer-songwriter.
I absolutely love his songs, because
are very colorful and happy
In my preference order:
a) I smile every time I hear this song
b)
c)Here, I love his energy!
d)
Is
Mika really likes big girl? Click here to find out.
e)
f)
g)
3. Jesse McCartney...
Well, he is cute! That is a good reason for me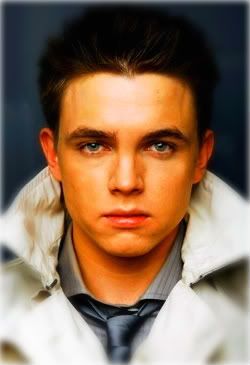 But I will not forget about his acting, writing and singing.
You can see him act in Greek or Keith( where he is absolutely hot)
He wrote "Bleeding Love"
It seems like he can do anything!
To be continued....